Regular price
$79.99 USD
Sale price
$39.99 USD
Unit price
per
Sale
Sold out
"My husband has been having lower back pain for a while now plus he has very poor posture. He wears it all day and at night when he takes it off he hasn't had back pains anymore." Mary Y.
⭐⭐⭐⭐⭐
Are you tired of dealing with back pain?
Designed to support and improve your posture, our product targets common issues like hunching and kyphosis in the upper back caused by prolonged sitting. By naturally aligning your lumbar lower back, our device can alleviate pain and symptoms associated with conditions such as sciatica, lordosis, and scoliosis.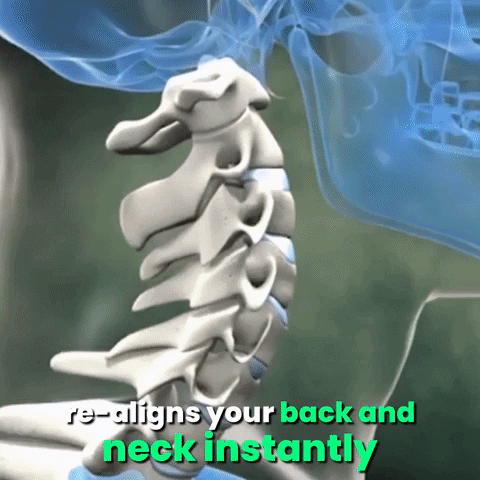 The ultimate solution for those who spend long hours sitting at a desk or in front of a computer!
The device is designed to improve your posture and alleviate pain caused by poor posture. It works by pulling your shoulders back and aligning your spine, which can help reduce the risk of developing long-term posture-related problems such as back pain, headaches, poor circulation, and fatigue.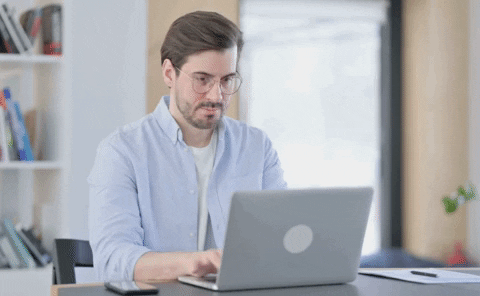 Want to improve your posture and reduce your risk of posture-related problems?
A back posture corrector can help you improve your posture by pulling your shoulders back and aligning your spine. It's an easy, non-invasive way to help improve your posture, reduce pain and discomfort and look more confident.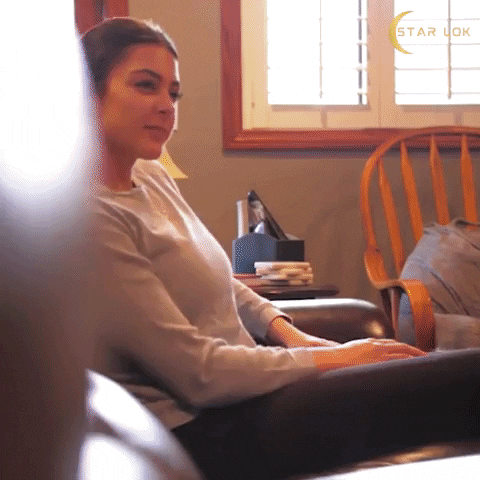 Comfortable, Effective and Pain-Free Workday!
These products typically feature a soft, breathable material that is gentle against the skin and allows for maximum comfort even when worn for extended periods of time. This makes them ideal for people who need to wear the posture corrector while working, as they won't be distracted by discomfort or irritation.
Add 2 Inches to Your Height with a Back Corrector?
 Good posture can greatly affect how we feel about ourselves and how others perceive us. When we stand tall and have good posture, we give off an impression of confidence and self-assurance. When we slouch or hunch over, it can give off an impression of lack of confidence and self-doubt.
View full details
Collapsible content
Shipping Information

You've placed your order, the sun is shining, and a heavenly choir is singing in the background, letting you know your products are on their way - what now?
Please wait up to 48 hours for our team to choose and ship your goods after you place an order. All orders are dispatched when all goods are complete - this means that if you have a pre-order item in your order, all things will wait until that latest item is available before being sent out together.

Estimated shipping time:

🚚FREE Express Shipping & Insurance for orders (7-15 days)

🚚VIP Shipping ($6.99): 4-9 Days
30 days money back guarantee

If you measure your size correctly, we're confident you'll love the fit of our corrector. As a result, each order includes a 30-day guarantee from the date you receive the product.

If they don't fit, simply return them in unused/unwashed condition for a full refund or exchange.

How cool is that?
5 reasons to shop with us

Satisfaction Guarantee
24/7 Customer support 
Free shipping
Risk-free 100% money-back guarantee
Fast & secure payment with Creditcard & Paypal